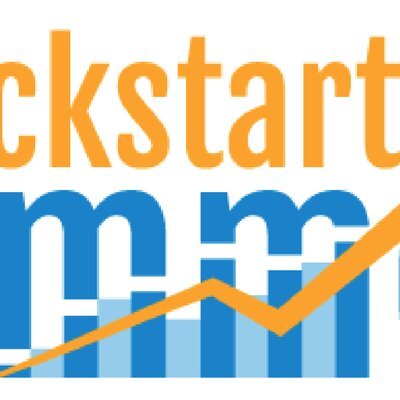 Welcome to this episode of Kickstart Commerce podcast where we interview Brian Tharp, Senior Account Manager of Escrow.com.
Also known as Internet Escrow Services, Inc. , Escrow.com is an online escrow service that facilitates and accelerates e-commerce by assuring a secure settlement.  
In today's episode, Brian and I discuss the common pitfalls of domain leasing, highlighting the essentials of domain leasing that both lessor and lessee should consider.
Don't forget to subscribe as you enjoy this week's episode via iTunes, GooglePlay, Stitcher or how ever you desire to listen. 😍
Last but not least, please visit KickstartCommerce.com and DNAdverts.com to learn more about search marketing and domain investing ideas to grow your business.